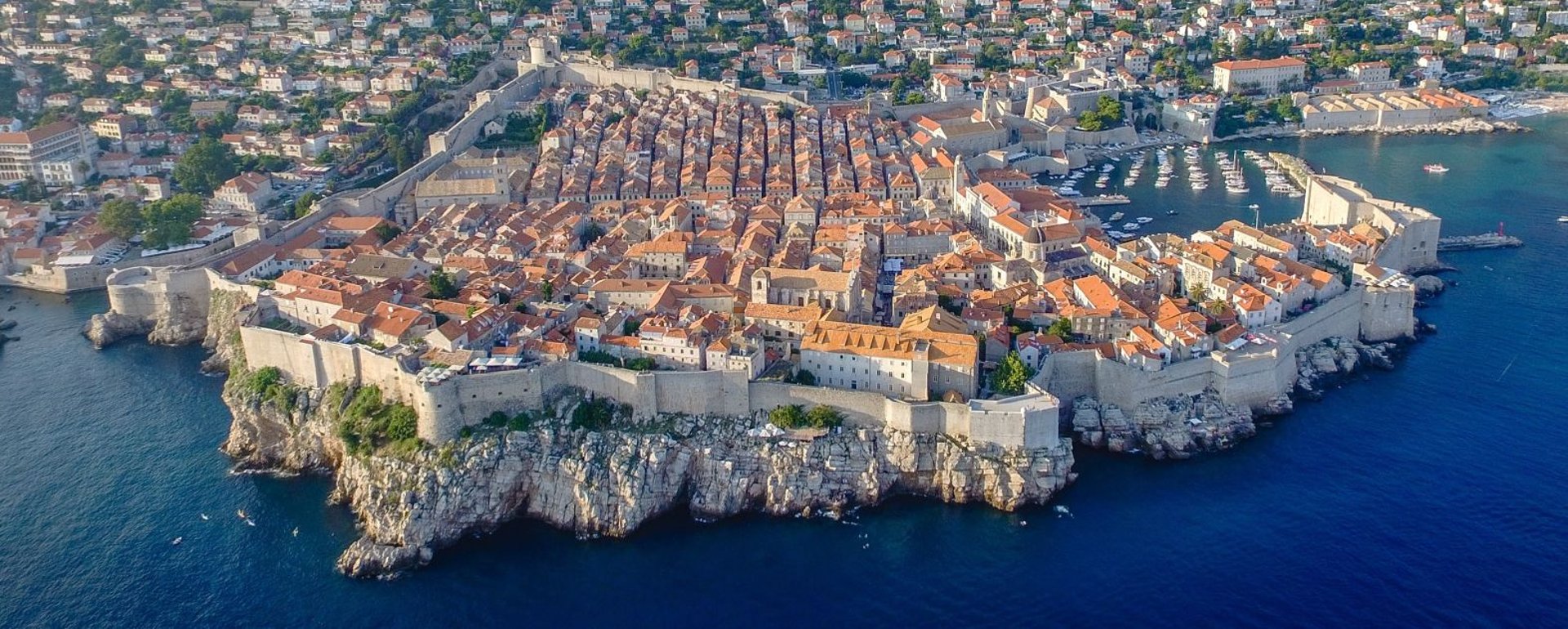 Personalized Walking Tours in Dubrovnik
I am Davor Majic, a licensed local tour guide with a love for history, storytelling, and amazing town of Dubrovnik. Join me on a journey through the Old Town, where I'll share tales and insights that will deepen your understanding and appreciation of Dubrovnik's rich heritage and culture.
Here you can book or personalize your tour
With this form you can Personalize your tour - make it last longer or shorter, combine topics and locations from different tours, add topics of interest to you or create your own unique itinerary with list of attractions you want to see. You can be as detailed or vague as you want, leaving most of it in my hands with some general directions or take full control of the experience with your own instructions.
I will respond with my local knowledge and experience and together we will create a perfect custom tour just for you.
Meet Davor - your guide in Dubrovnik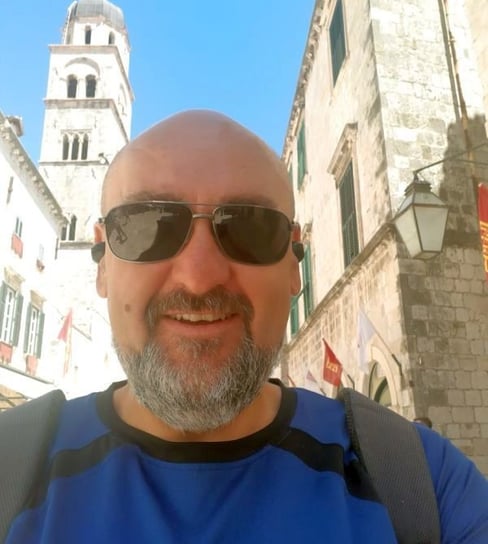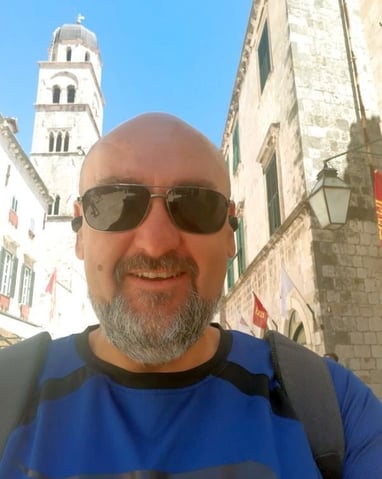 Hi, I am Davor Majic, your personal Dubrovnik guide. As a seasoned traveler with a thirst for adventure, I've been fortunate enough to explore the less traveled parts of the world and collect experiences that have shaped my perspective on life. Today, I channel my passion into my work as a personal tour guide in Dubrovnik, indulging in my love for Dubrovnik and storytelling while meeting people from all over the globe. I offer private and personalized walking tours to small groups and by operating independently, I have the freedom to customize each experience to meet the unique needs and interests of my guests. For me, the most important thing is to continue learning and growing while living my best life. I hope this brief introduction has given you a glimpse into who I am and what drives me.
DUBROVNIK - A PLACE TO BE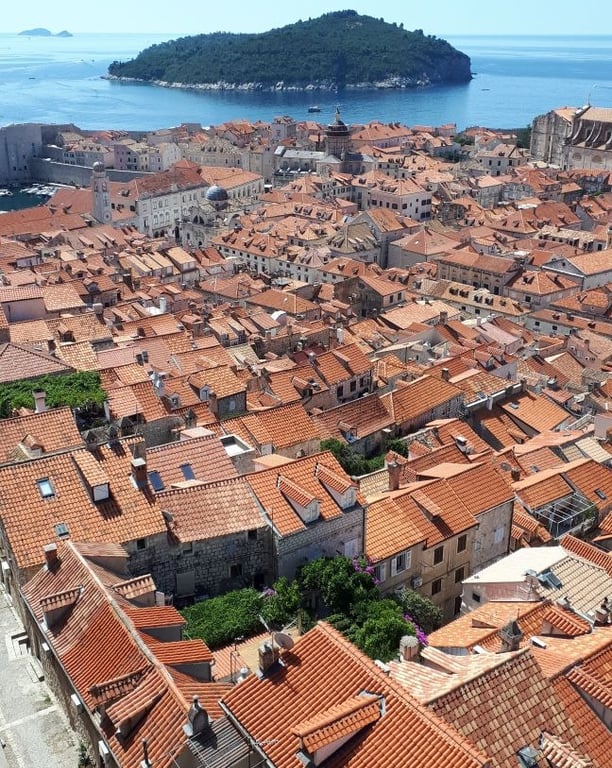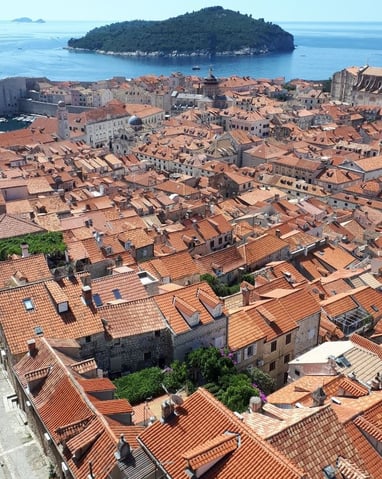 Dubrovnik, the ancient city of Croatia, is a place that beckons to be explored. Rich history, stunning architecture, and breathtaking views of the Adriatic Sea, it's been dubbed the "Pearl of the Adriatic." From walking along the city's impressive walls, to wandering through the narrow streets of the Old Town, there is no shortage of things to see and do in Dubrovnik. And when the sun sets, the city comes alive with its vibrant nightlife, offering visitors an unforgettable experience. With its unique blend of history, culture, and natural beauty, Dubrovnik truly is a place to be.
Take a look at some reviews that my previous guests left on TripAdvisor Platform. If you have already been on one of my tours please leave a few words for those that will come after you - that way you help spread the word about my tours and help me compete with large companies group tours.